Profile
We offer a service of conception of molds and plugs to measure, repairs or modification of existing molds.
We also design and make inspection, drilling and assembly jig
EMPLOYEES
Our 28 employees contribute to strength of our business.
AREA
Our two buildings cover an area of ​24 000 square feet.
CUSTOMERS
Although our clients are mostly in Quebec, we find our molds across Canada and the United States.
History
×
Foundation by Mr. Bernard Simon of the pattern workshop, in the basement of the family residence, the main activity consisted then in making wooden models for foundries.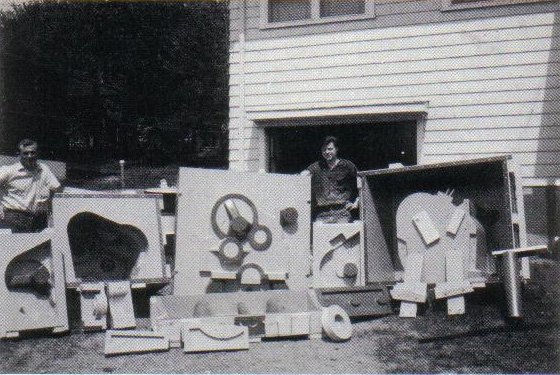 1964
Construction of the workshop, called "Simon Pattern Works inc." on Deschaillons street in Sherbrooke. The team counts now 13 pattern makers.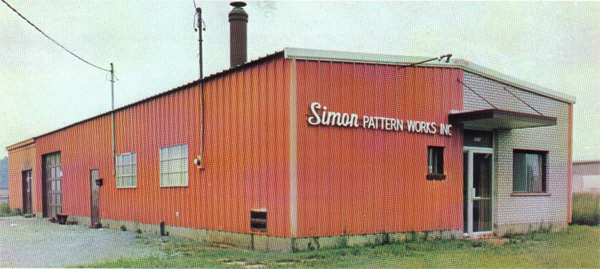 1967
Inscrease of the workshop and the new equipments were added to make metal molds and models.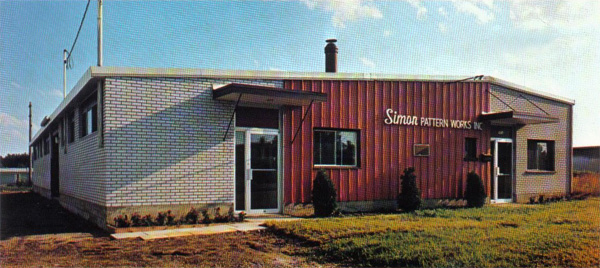 1974
Mr. Guy Simon and Mr. François Turgeon become owners of the workshop.
1981
Other increases to welcome all the new CNC machining centers.
1997-2000
Purchase of the building next door for more space.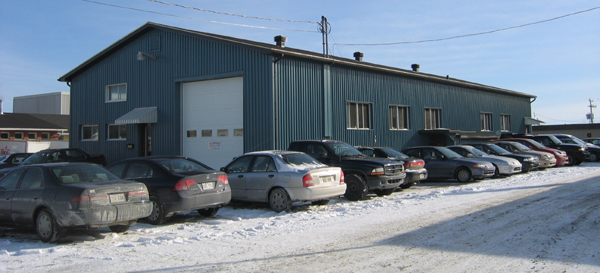 2003
Additional expansion to accommodate 2 large CNC 5 axes and a large CMM.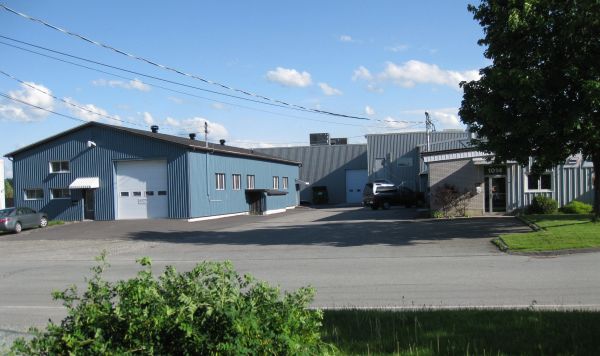 2011
Expansion of the neighboring building to accommodate a very large machining center for composite.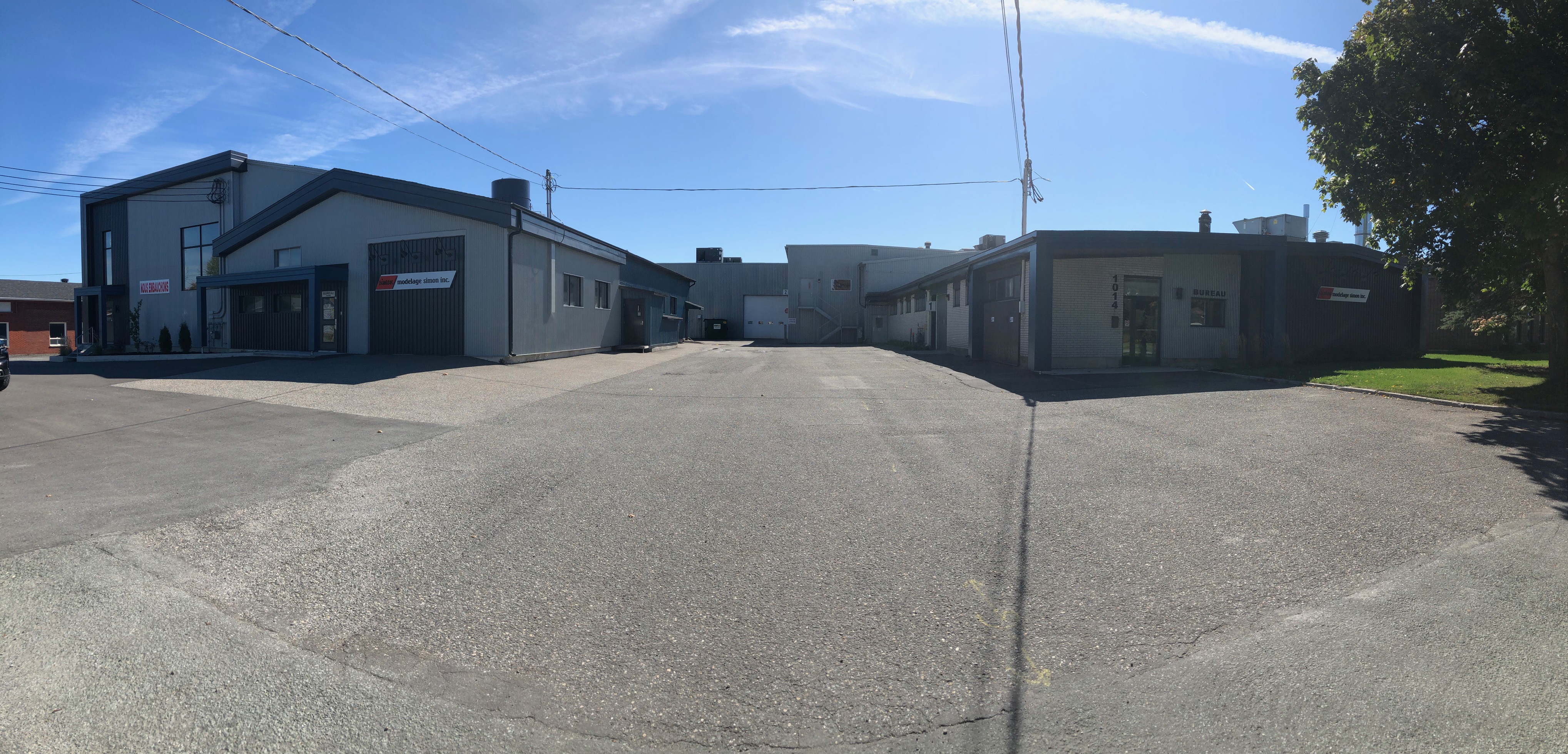 2018